AzCFSE staff is currently transitioning to new office space. Please be patient with us as we make this transition.
We will address all issues and requests as quickly as possible. Thanks for your understanding.
49th Annual Arizona Fire School September 7 - 11, 2022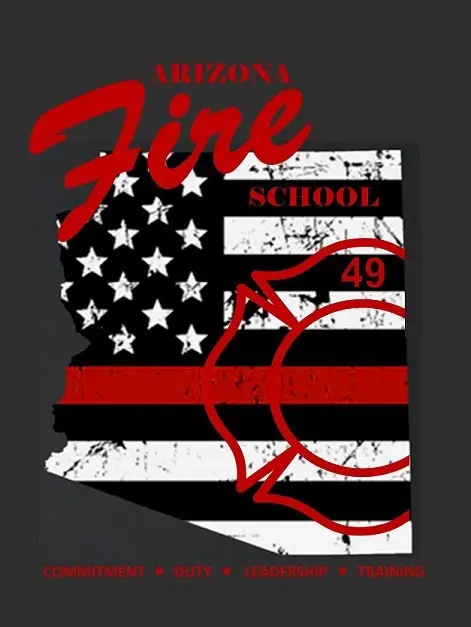 This year marks the 49th Annual Arizona Fire School, which provides over 35 educational sessions from Basic Skills Training, Fire Prevention, Investigation, to Fire Leadership and is one of the best training experiences available at any venue in Arizona.
Arizona Fire School registration is available at:
We encourage you to register early, as classes fill quickly!
2022 ARIZONA FIRE SCHOOL COURSE LISTING